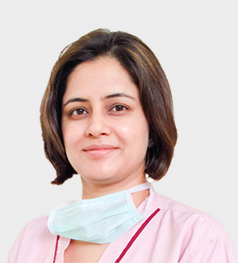 Dr. Harmandeep Sidhu
Founder, Athena Hair Now/Hair Transplant Doctor and Surgeon
Dr. Sidhu obtained her MD, Skin & V.D. degree from the prestigious DMC, Ludhiana, Punjab. She worked with GMCH-32, Chandigarh and Fortis Hospital, Mohali, region's leading hospitals as Consultant Dermatologist.
Dr. Sidhu was fascinated by the surgical aspect of hair transplant. She went all over the world, learning from the best hair transplant doctors and attended several hands-on training conferences. Dr. Sidhu has been performing hair transplants for 5 years now and has delivered countless natural looking results.
Dr. Sidhu is regarded as India's leading hair transplant doctor/surgeon and has spoken at various hair transplant conferences in USA, Canada, Turkey and India.
You could say we're experienced…
2,959,000
Successful Grafts